The other day we watched "Taare Zameen Par" (Stars on Earth), a new hindi movie. An enlightening film to say the least. A must watch for all ages!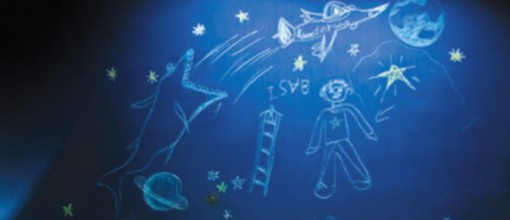 One of the songs, "Maa" (Mom/Mother), is touching with its simple yet beautiful lyrics. It almost seems like words out of a childs heart.
Main kabhi batlata nahin
Par andhere se darta hoon main maa
Yun to main, dikhlata nahin
Teri parwaah karta hoon main maa
Tujhe sab hain pata, hain na maa
Tujhe sab hain pata, meri maa
You can listen to the song here, watch it here, and read the lyrics here (in both hindi and english).