Arthouse style films, specially shorts and micro-movies, have been one of my keen interests for the past few years. This creative medium of depicting and sharing a personal view in a public forum is a challenge, and a delight to watch.
The other day, I stumbled upon a short film, that was quite inspiring for its visual and conceptual splendour. Directed by Octavi Segarra from Spain, the short film called Versus, abstractly maneuvers through the high's and low's of a relationship between a couple. It has no dialogues, but the screenplay and the sound scheme has done good justice. The film might have some minor technical flaws here & there, but its simple and sensuous visage creates a good impression!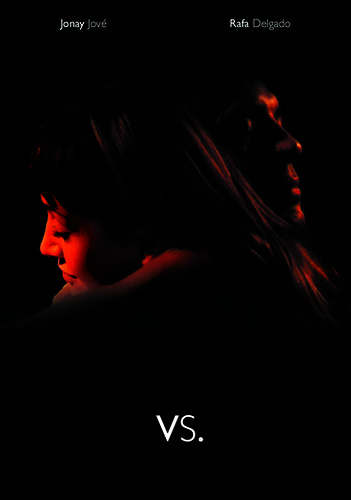 The making of Versus is also an educational addon (although the narration is in Spanish).
My buddy Gautam, and I have been contemplating a short-film project for a while, but this year we will deliver, at a small scale to start with. We are working on a few ideas, and from there we'll start with the script and production arrangements. Our product will be raw and amateur, but more than anything, we want to enjoy the experiment.